We are a pan-European active real estate company from the heart of Berlin. Our comprehensive range of services includes the mediation of residential and commercial buildings, commercial property and building plots. Thanks to an extensive network of national and international partners, investors, buyers and sellers, we offer the right solution for every investment strategy.
In accordance with your purchase criteria, we identify appropriate investments for your real estate portfolio throughout Europe. From initial contact with the owner to final contract negotiations, we coordinate all communication between you and the seller. From on-market activities to complex off-market acquisitions, we cover the entire spectrum.
Together with our network of experts consisting of architects, surveyors, tax consultants, lawyers and auditors, we steer in a solution-oriented way any phase of your acquisition process. From the compilation of audit-relevant documents on their evaluation to the optimal completion of the purchase contract, we are working for you.
Together with you we determine the optimal time for your property sale. Depending on your strategy and vision, we act aggressively on the market or more cautiously in the off-market area. Whether selling at a fixed price or in a structured bidding process, we analyze and identify the right approach for you and then the perfect customer.
The WSB Real Estate Management team has more than 20 years of real estate experience.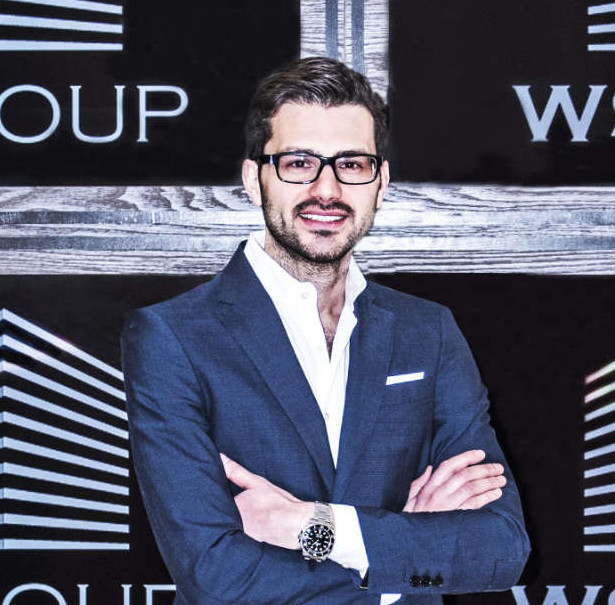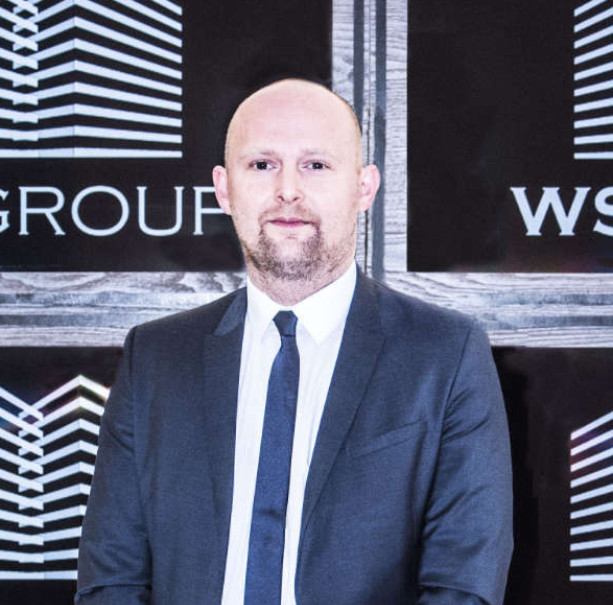 WSB Real Estate GmbH
Haus Cumberland
Kurfürstendamm 193 A-K
10707 Berlin
T +49 30 9919 490 80
F +49 30 9919 490 89
info@wsb-re.de